/Our Team
Our experienced multilingual property professionals are here to guide you through the entire rental process seamlessly by offering a bespoke service tailored to your individual needs, with outstanding results.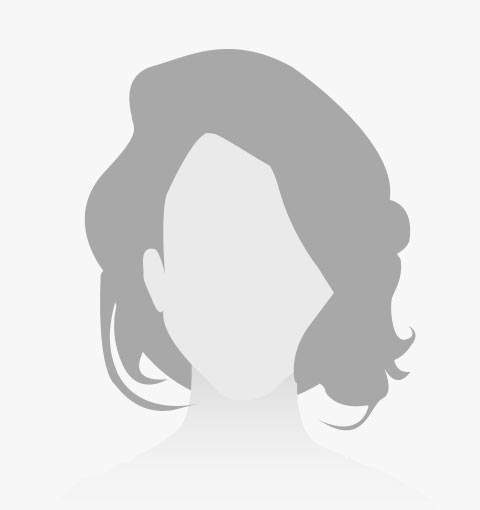 Mária Mihinová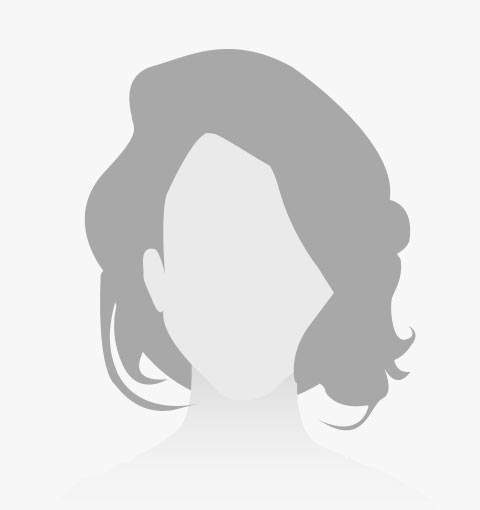 Karin Duštířová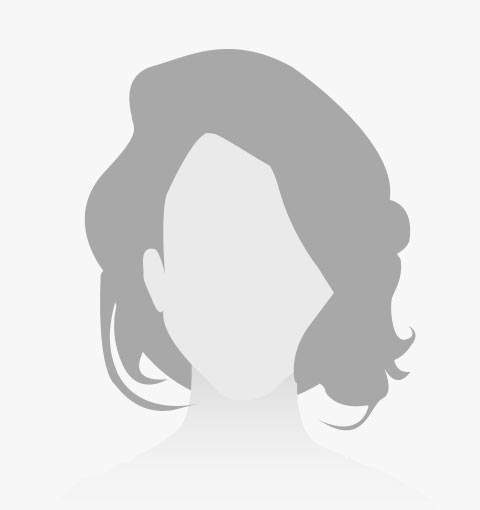 Blanka Mírová
Společnost V.I.P Homes s.r.o. spolupracuje s firmou PEUGEOT ČESKÁ REPUBLIKA s.r.o. již řadu let a její služby byly vždy na vysoké úrovni a k naší plné spokojenosti. Já osobně jsem měl možnost strávit v České republice čtyři roky, které byly i díky společnosti V.I.P Homes roky přijemnými a které budou krásnou vzpomínkou jak pro mne, tak i pro celou moji rodinu.
— Michel Schotman
Generální ředitel PEUGEOT Česká republika
Doreen and I are very grateful for all the help you gave us during our search for a home in Prague. Your services are truly customer oriented and we will be very happy to recommend your company to our friend and colleagues.
— Jose Sedano
Die Botschaft der Bundesrepublik Deutschland in Prag arbeitet seit 1991 mit Frau Maria Mihinová vom Maklerbüro V.I.P Homes zusammen. Etwa 50 % der an die Botschaft versetzten Mitarbeiter finden durch dieses Maklerbüro eine Wohnung bzw. ein Haus. Frau Mihinová, die gut Deutsch spricht, zeichnet sich durch Professionalität, Freundlichkeit und Engagement aus; sie ist auch nach Abschlub eines Mietvertrages zuverlässiger Gesprächspartner, wenn es um die Lösung eventueller Probleme aus dem Vertragsverhältnis geht.
— Manfred Rogetzky
Kanzler I. Klasse